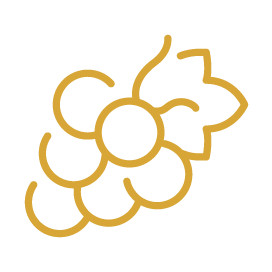 To drive the vine in a reasoned way
We observe and research the best methods to favor the natural defenses of our vines and limit the interventions to the strict minimum necessary.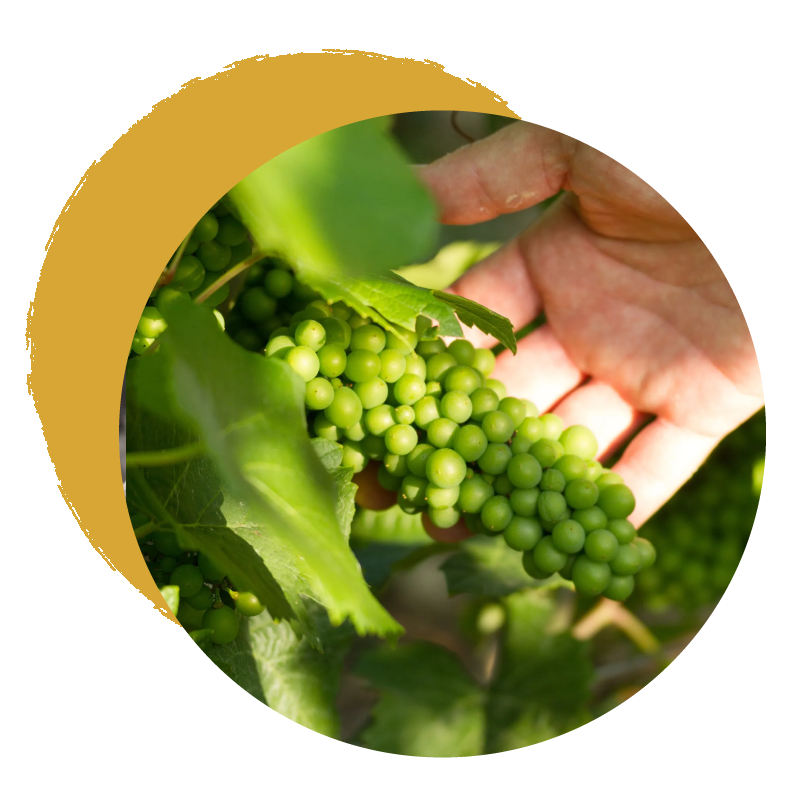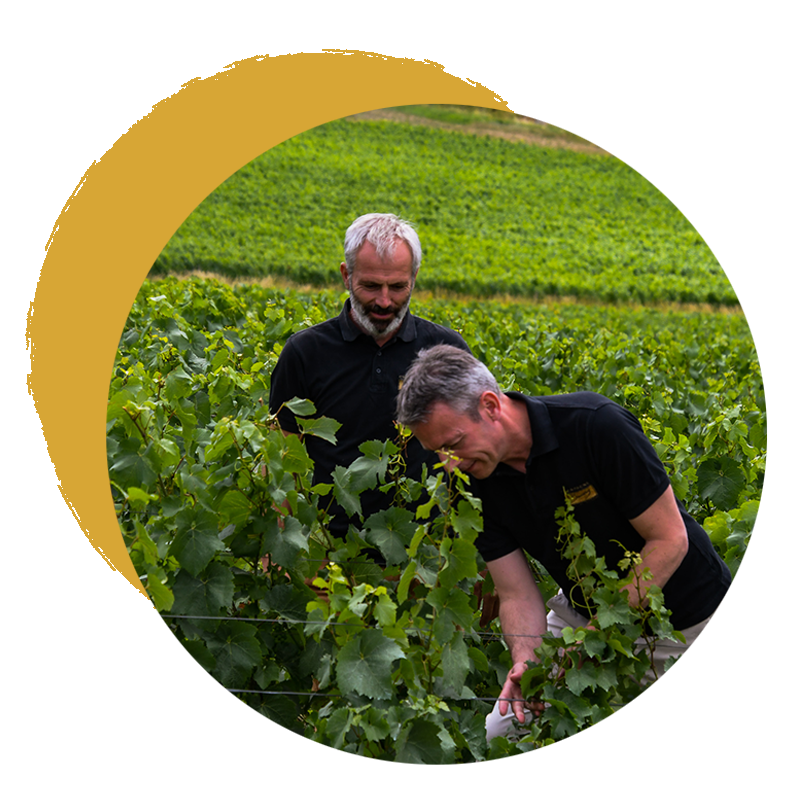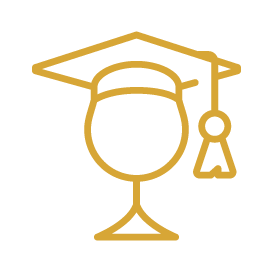 Everyday, question yourself
Nothing is ever acquired. The knowledge evolves, the climate too. We adapt and face challenges rather than endure them. We understand the expectations of society and find appropriate answers.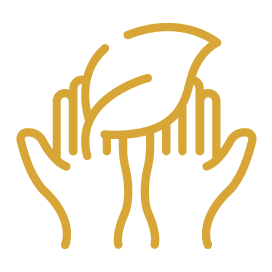 The taste of Others
We care about the well-being at work of our employees and strive to meet their needs according to the methodology of Corporate Social Responsibility (CSR). We establish with them a constructive dialogue.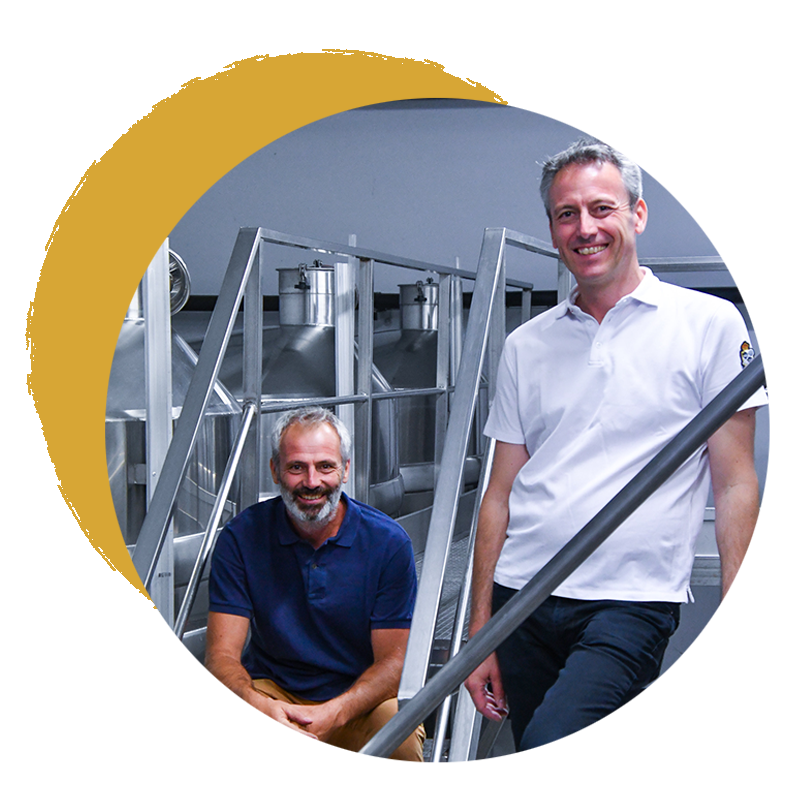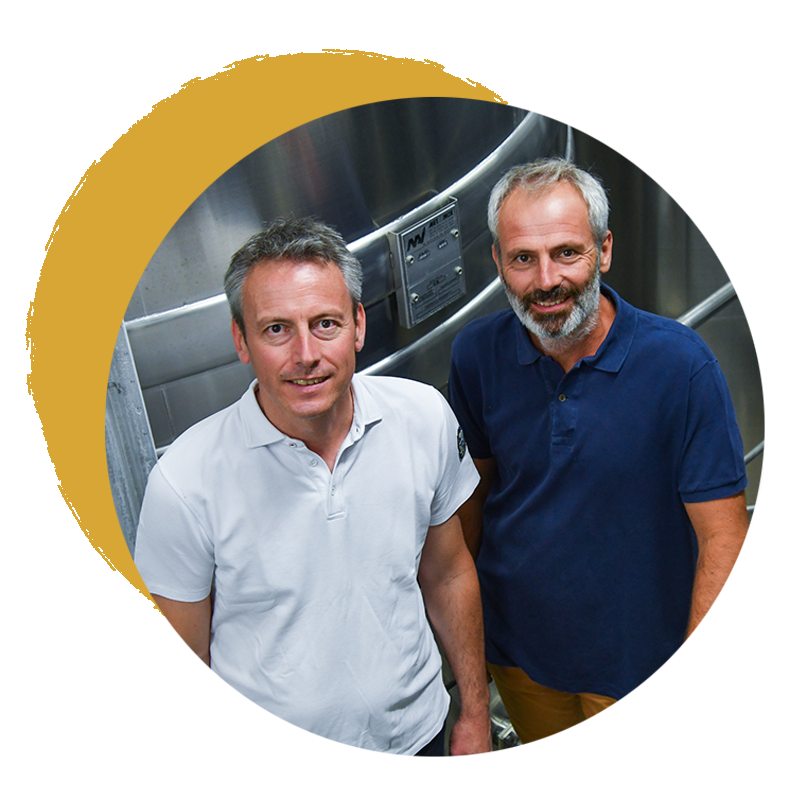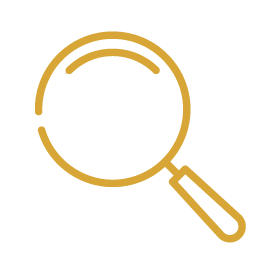 Transparency on all floors
From the plantation to the bottle, each production step is controlled by an approved and independent organization. We maintain a rigorous traceability.